Parents & Community
Parents
We all never stop learning, and this is particularly so for our young children. School is one part of their learning journey, and therefore it is vitally important that we support a partnership with parents, so enabling the divide between home and school to be lessened. Involving families in understanding what and how we are learning in school is crucial to enabling parents to support their child to achieve their best. Throughout the year we hold 'Family Learning Sessions' where parents are invited in to class so that we can be explicit about what we do school and how we teach it. Regular communication keeps parents informed about school life and events in the community. Our weekly newsletter, "Shalford News", and our half termly class curriculum learning letter, help to keep parents up to date. We have a truly open and friendly atmosphere and parents are welcome to visit the school at any time or come in to help in class.
Partnership with Parents
We work hard to develop a partnership between school and parents and ask that all parents sign our Home-School Agreement which supports this relationship for the benefit of our children. We encourage involvement in your child's education and our programme for home learning contributes to the high standards and progress in the school. To help us continually improve, we regularly seek and consider your views on a range of topics through our Parent Questionnaires. This provides us with a detailed view of parent opinion.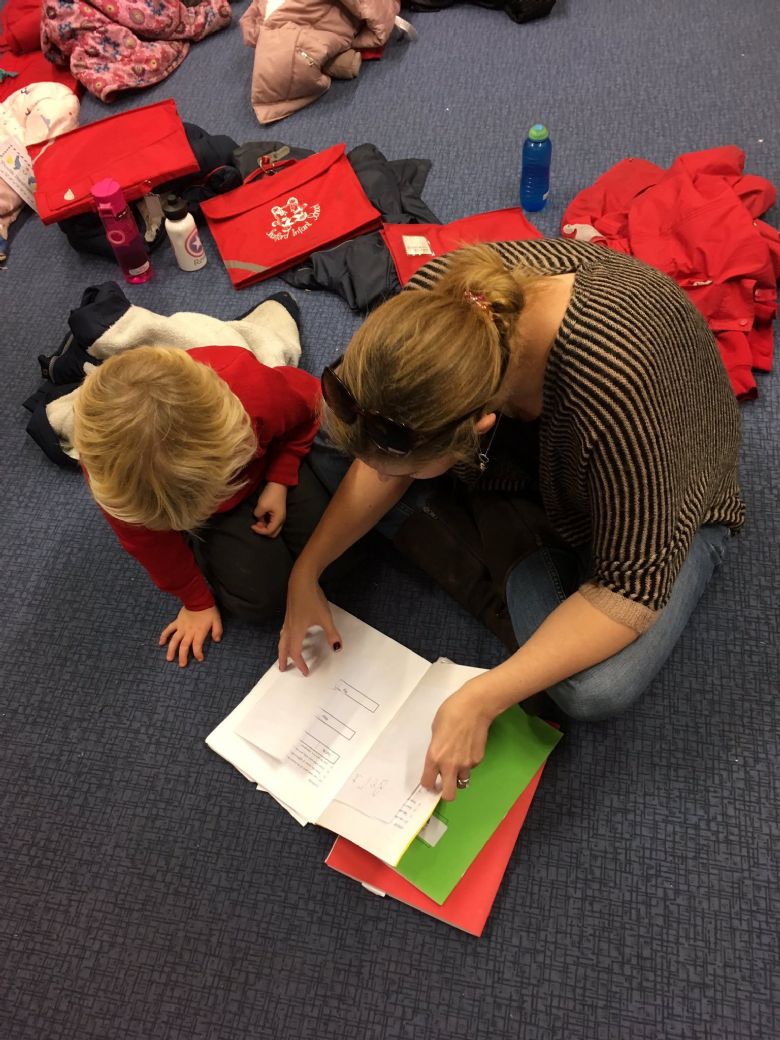 Extended Learning
Opportunities for learning are enhanced by in school and after school provision. A variety of clubs are on offer to children such as Spanish, football, gymnastics, dance or choir after school. We like to ensure opportunities are refreshed and so different clubs will be offered over the course of a child's time at the school.
Getting Involved
Our active Parents' Association is the social hub of the school.
It is a great place to meet other parents and get involved. You can contribute as little or as much as you like. The PTA supports our school through its fundraising events which provide the school community with a way to meet informally and get to know each other. Through their fundraising in recent years the PTA have helped to keep the ICT equipment up to date by funding new interactive whiteboards and iPads, as well as funding a learning loft for each class.