Learning
At Shalford Infant & Nursery School we want to inspire children to become lifelong learners.
That means we engage them in the learning process right from the start, recognising the wealth of learning that the children have when they begin school and helping them to build upon their achievements.
In these early years of education the focus has to be upon developing oracy, reading, writing and mathematics. The importance of these areas of learning is emphasised by the time given to them, and the structured teaching which ensures very positive progress for all pupils.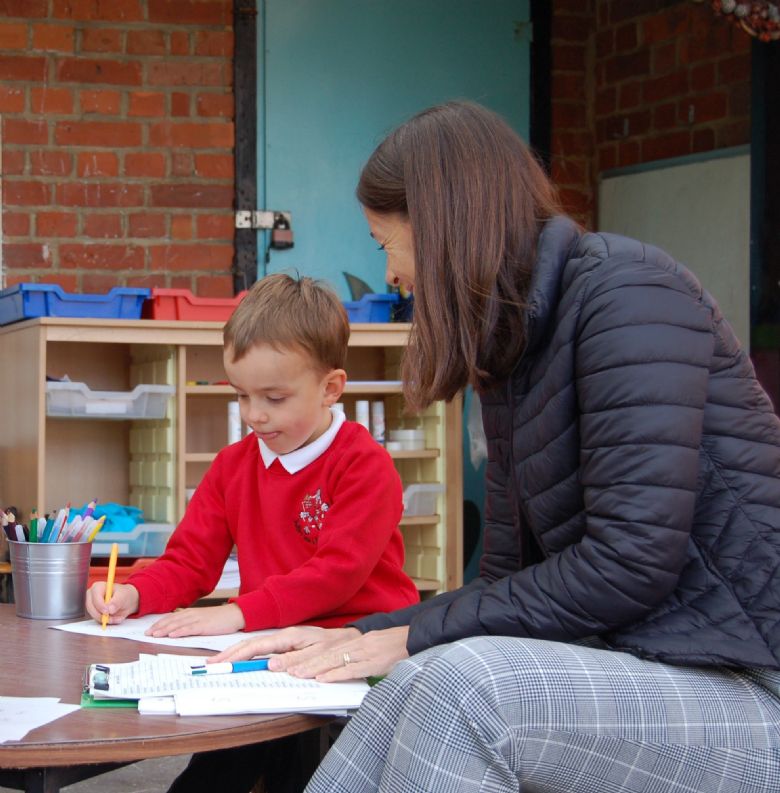 As the children develop key skills in these areas, topic themes provide interesting contexts in which they can apply their learning.
Topic themes vary with a different focus each half-term. This may be scientific, historical, geographical and sometimes a combination of different subject areas. The teachers map out the 'destinations for the children's learning journeys' - using the Early Years Foundation Stage and National Curriculum, alongside national benchmarks for attainment, they set out the skills, knowledge and conceptual understanding goals for their pupils.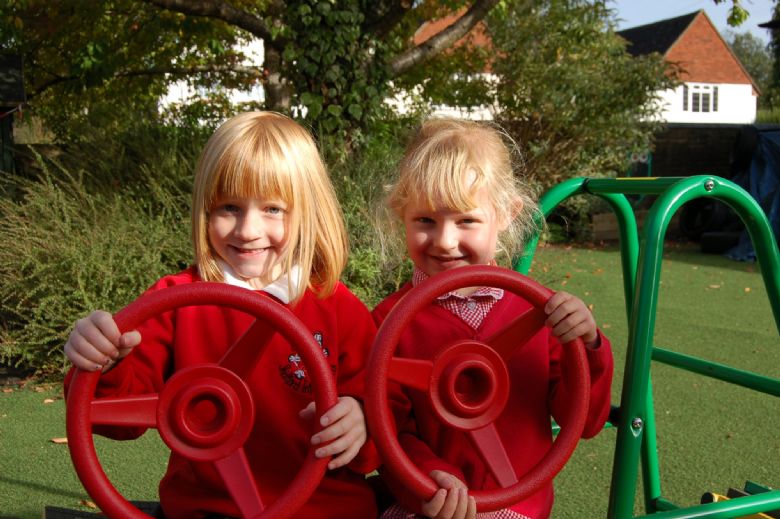 The children are then involved in putting forward their ideas about what they would like to learn about, the questions that they want answered and how they might study to find the answers. The teachers use the children's suggestions to plan topic themes around their ideas, ensuring that over the year all the essential aspects of the curriculum are encountered by the children. By involving the children in this way, the motivation to learn is very high and lessons are exciting and have a real purpose.
When children feel confident and happy, they have a positive attitude to learning. They are able to learn from mistakes and are willing to explore new challenges. Therefore, the emotional and social well-being of children is also very important. Personal, Social and Health Education (P.S.H.E) underpins all the learning in school. This is a very important focus as children begin school and learn routines and social protocols. It continues as they progress through the school and develop skills that enable them to collaborate, negotiate, contribute and lead in group learning situations.
Developing a self-awareness of their own learning helps children to improve. Therefore, the children are also involved in the assessment process. Teachers continually assess children's understanding and development of skills so that they can plan what and how to teach it, next. They identify the success criteria for lessons or a unit of work. These are shared in a child friendly way as 'star checkers'. Often the children will show their understanding by generating their own star checkers for learning. Star checkers are used by the children to self-evaluate their own learning.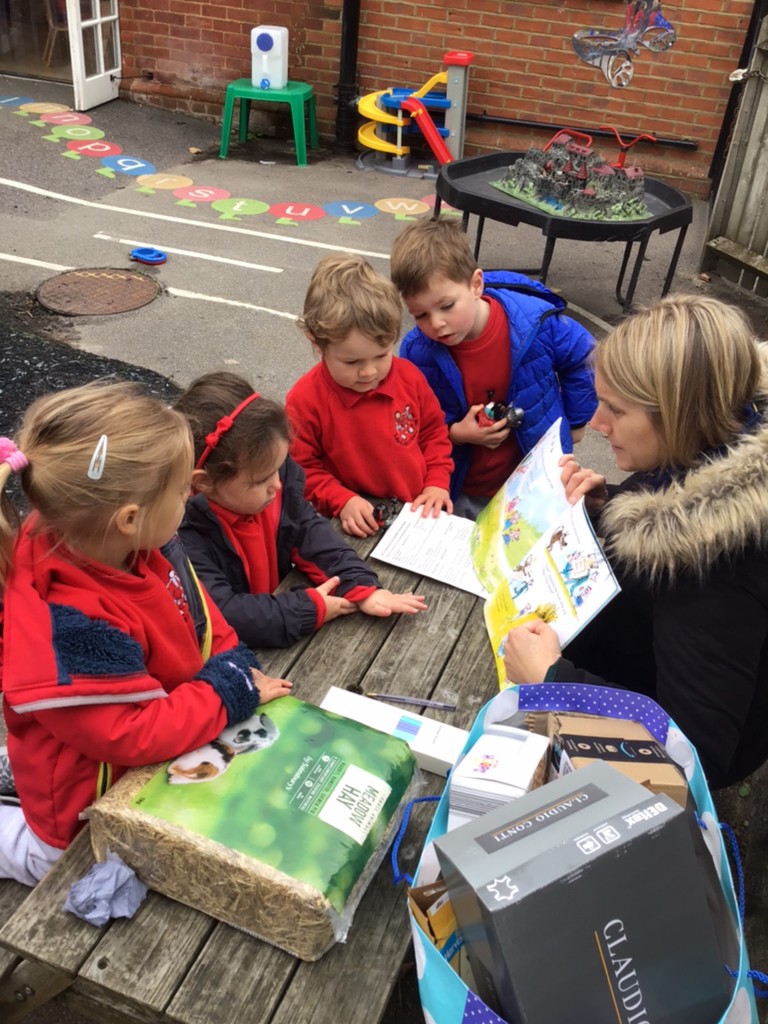 They are also used as a focus for teacher and pupil discussions to identify the next steps for learning and to help pupils set their own learning targets.
It is not only the children who are engaged in the learning process. Professional development opportunities for all teaching staff, including teaching assistants, ensure the school sustains and improves on very high standards and quality of educational experience. Parents and carers are provided with lots of opportunities to learn more about how they can support their child's education. Therefore, 'Enjoying Learning Together' is not just an aim, it is a reality for the school.