Governing Body
Our meetings are open to parents – all we ask is that you give us notice in plenty of time so that we can ensure you are properly prepared (there is usually a lot of reading to do beforehand!).
If you have any questions for your governors please contact me via chair@shalford.surrey.sch.uk or alternatively paperwork can be handed to the secretary in the school office. As always, your first point of reference is the Headteacher but I would be very happy to meet with you to discuss any aspect of governance at Shalford.
Being a governor is an exciting, enlightening, challenging and very rewarding role. One thing we all appreciate is that our school is a very special place. We firmly believe that Shalford Infant and Nursery School provides a wonderful experience for your children to begin their educational journey.
Best wishes
Sarah Hardcastle
Chair of Governors
In our own words…….
Andrew Gumbitu-Zimuto: Community Governor
This is my third term of office as a governor. I began as a parent governor in my first term, and continue as a community governor in my subsequent terms. When we moved to Shalford in 2006 the school played an important part to my family's introduction and welcome into the community. Being on the governing body allows me to make a small but enjoyable contribution to the life of the community. Some of the challenges faced by the governing body allow me to use my professional skills in the work of the governing body; however, overall I get more out of the experience of working on the governing body, in what I learn and the enjoyment I get from being part of the school life, than I put in.
David Gleadhill: Community Governor

I have been a governor at Shalford Infants since 2014, now in my second term of office. I have chaired the Finance and Resources Committee for the last two years and have now moved to the Learning and Pupil Welfare Committee.
I am a local professional working in the Education Sector, married to Jane and we have three children all in their twenties who were all educated in the Guildford area, but not in the Shalford area, and have now graduated from university.
I am delighted to continue to be involved with Shalford School. I get much enjoyment from my role at the school and hope it contributes to the effective running of this happy school.
Henrietta Stock: Vice Chair of Governors, Parent Governor
I joined the governing body as a parent governor in January 2015, my eldest daughter having started at the school in September 2014. My son started at the school in September 2017 and I have a younger daughter as well. I work part-time as an energy engineer working on carbon reduction strategies.
Sarah Hardcastle: Chair of Governors, Community Governor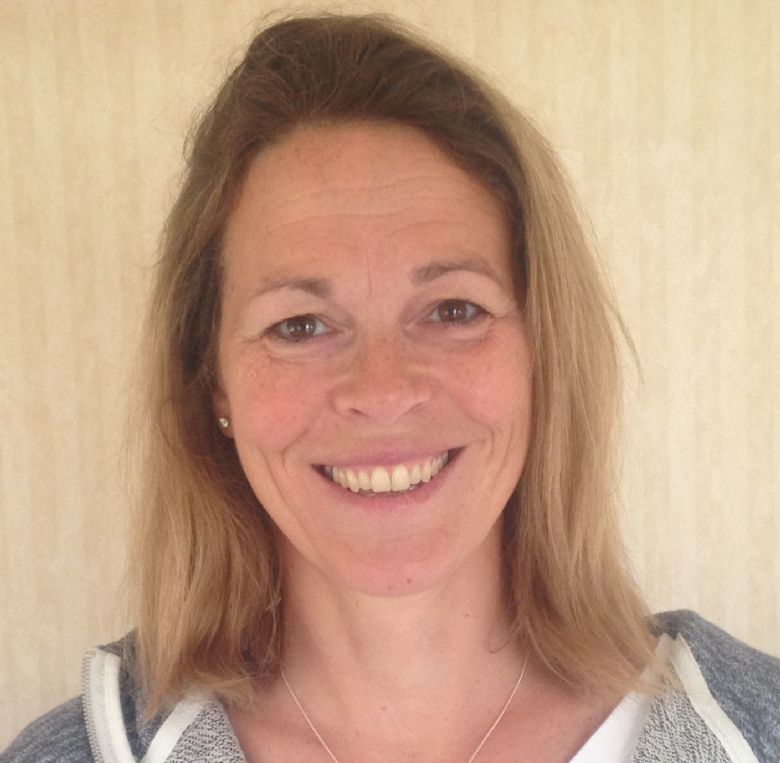 I became involved with the Governing Body in 2015 and continue to be excited by the work here to provide the very best outcomes for your children. I have three teenage daughters, so spending time at the Infant school is a lovely change! I've spent the majority of my career at the BBC in journalism and radio production.
Karen Brooks: Parent Governor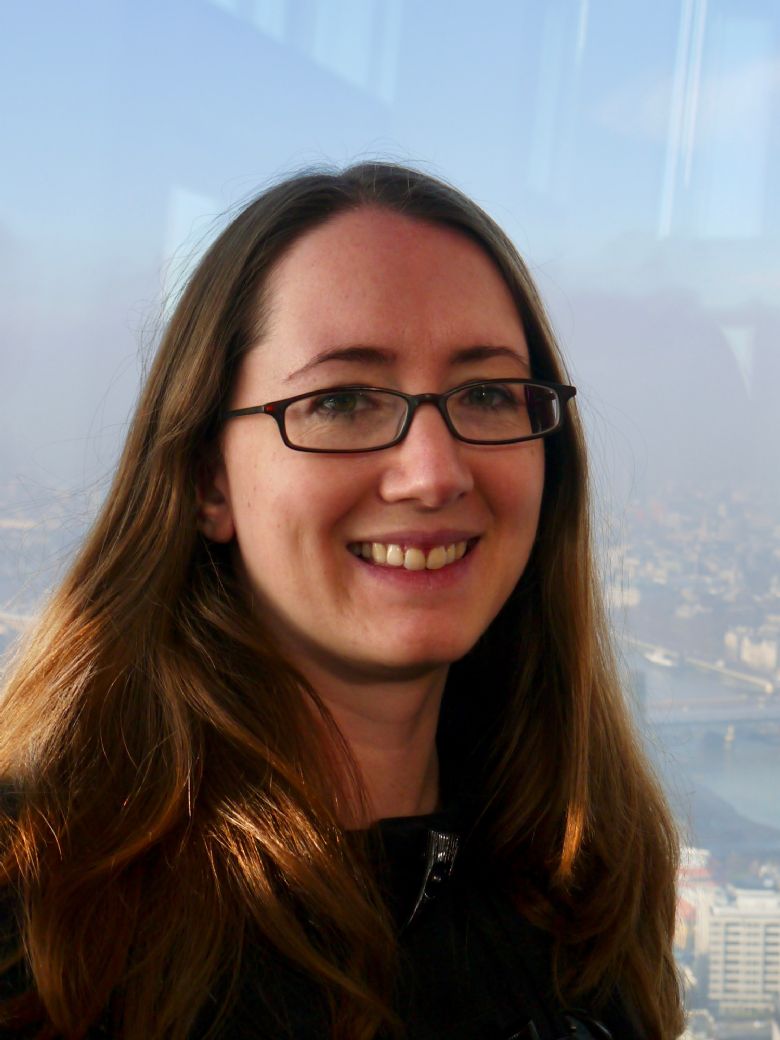 I joined the governing body in November 2019 as a parent governor after my eldest daughter started in Oak Class. I'm delighted to have this opportunity to contribute to the development of the school, which forms such an important part of our community. I trained as a chemist but have since moved into research management. I currently work part-time as a project manager at the University of Surrey.
Helen Evison: Clerk to Governing Body
I have been Clerk to Governors at Shalford since September 2008. I am an economist by training and spent 20 years working in purchasing, ICT and finance for Shell in the Netherlands and the UK before taking a career break to look after my children while living in South Africa. Once my children were older and we were back I the UK I started work as a School Business Manager and Clerk to Governors but have since switched to clerking only. I now clerk for a number of maintained schools and academies in Surrey and Hampshire.
I live in East Tisted, Hampshire with my husband Julian. Our son lives in London and works in pubs while looking for PhD funding. Our daughter is in the final year of a degree in stage management at Bristol Old Vic Theatre School.
Gemma Beswick: Staff Governor
I joined Shalford Infant School in 2015 as a Newly Qualified Teacher after completing my teaching degree at Brighton University. I have really enjoyed teaching Ash Class for three years and I am now loving teaching Oak Class (Reception). I have a lot of passion for teaching and learning and I am so happy to be able to work with and support children through their learning journey. Seeing the children grow, develop and achieve is one of the wonderful things about my job.
I am really lucky to be the Forest School Leader at Shalford where every Friday I take the children into the woodland where they have the opportunity to explore their imaginations, take measured risks and develop a range of skills in a natural environment. I enjoy the role of staff Governor where I can be a part of key discussions and decisions about the whole school.
Michelle Dutton: Headteacher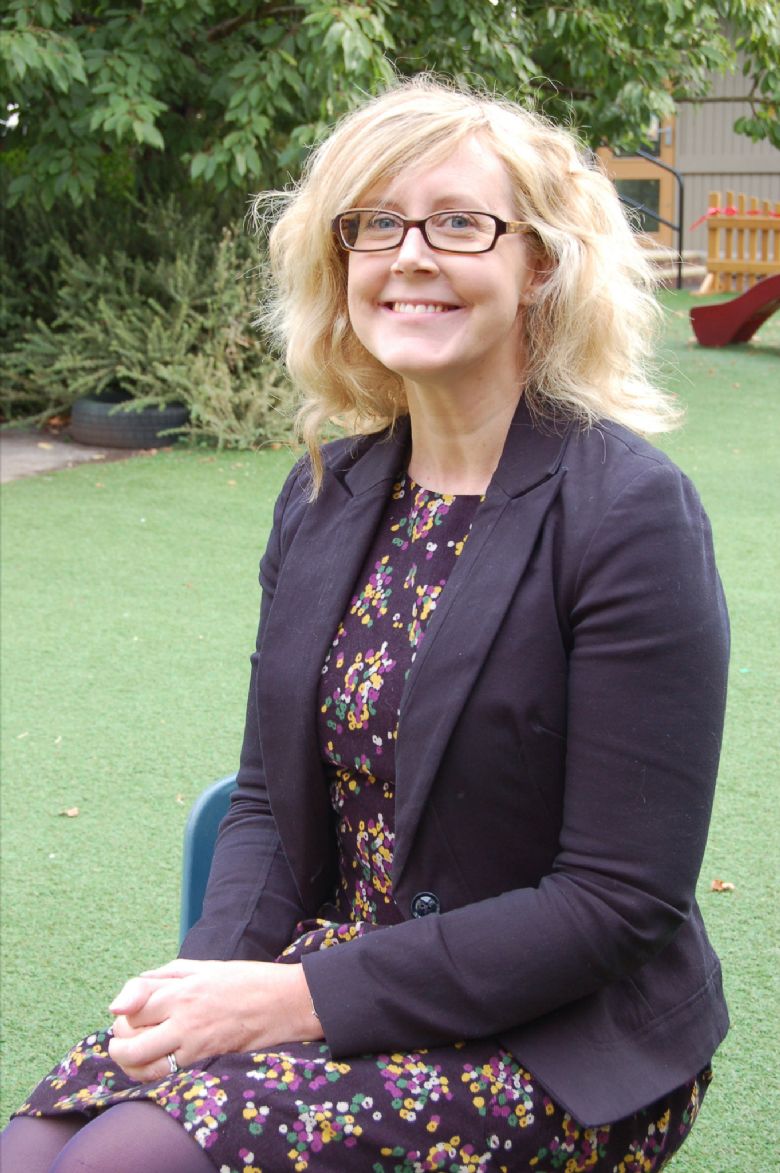 As Headteacher of the school I work in partnership with the Governors to continually evaluate what we do and find out what we could improve in school for the children. I appreciate the ideas and discussion we have at meetings when it comes to decision making, it's good to hear everyone's views before making key decisions. I studied drama alongside my teaching degree and really enjoy visiting the theatre with my husband.
I love going for walks in the fields and woods near my house – it's good 'thinking' time – and I often get back with some good ideas to bring into school.